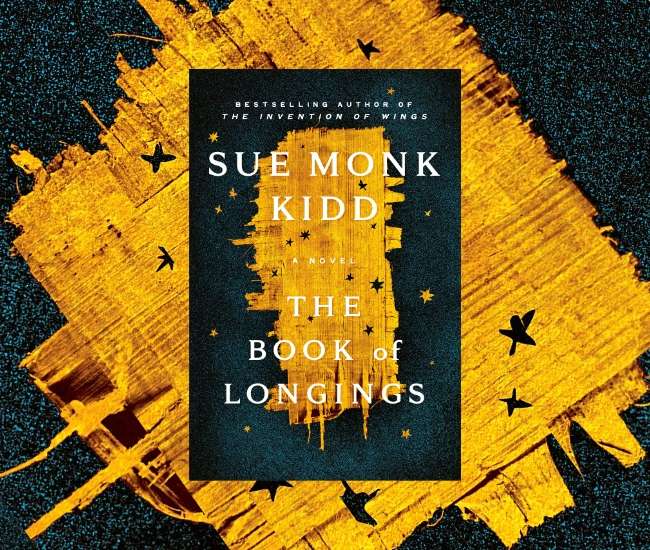 Our Brain Candy Book Club has been reading Sue Monk Kidd's The Book of Longings: A Novel. And it's getting rave reviews from the whole group.
The premise is what if Jesus had a wife? The Book of Longings is written in the first person from the main character Ana's point of view. And yes, Ana is the wife of Jesus, but she is much more.
Longings is not a religious treatise; rather, it is an emotionally evocative work of fiction that explores the life of a woman, who longs to write, living in an age when very few women were literate and even fewer had the freedom to choose their own path.
As always, Kidd's writing is fresh, sensual, and lyrical, and her deep historical research is evident. Ana is a beautifully drawn character – in turns willful, rebellious, kind, and passionate. Her voice drew me in from the very first sentence and kept me turning the page.
In her author's note, Kidd writes: "The day Ana appeared, I knew one thing about her besides her name. I knew that what she wanted most was a voice. If Jesus actually did have a wife, and history unfolded exactly the way it has, then she would be the most silenced woman in history and the woman most in need of a voice. I've tried to give her one."
Kidd tried and succeeded.
Learn more about The Book of Longings or order it from our Bookshop HERE.