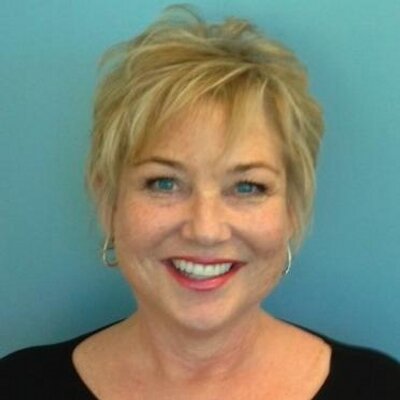 Liz Dietz is a founder/principal of the Love of Aging movement, along with her good friends and colleagues Candace Shivers and Maureen Charles.
Liz has spent the last 35 years devoting herself to the professional goal of transforming higher education through technology. Her experience includes designing, building, marketing, and supporting innovative software solutions in the education market. Liz has worked in executive capacities at publicly traded software companies like Workday and PeopleSoft as well as companies like CedarCrestone and XAP. Liz began her technology career at UCLA and Loyola Marymount University designing and developing Student systems.
Liz is currently on the Board of Directors for the Common App, and has also served on several technology boards. She is a highly regarded public speaker, covering topics like women in leadership, entrepreneurship, technology trends, community projects and social activism, the changing workforce, and the role of higher education in the new world of work.
Her interest in the concept of healthy aging began in 2006 when she served on the Wise & Healthy Aging Board of Directors while also participating in the care of her mother who was suffering from dementia. As a Boomer in her mid-60's, Liz is at work creating the next and grandest chapter of her life starting with Love of Aging while also training for the historic Camino de Santiago pilgrimage walk in September 2020.
Liz is married, and she and her husband Ed are celebrating their 35th anniversary this August. Liz has endless curiosity and capacity for personal development and has participated in transformational programs for over 20 years, leading programs for Landmark Worldwide from 2005 – 2010.