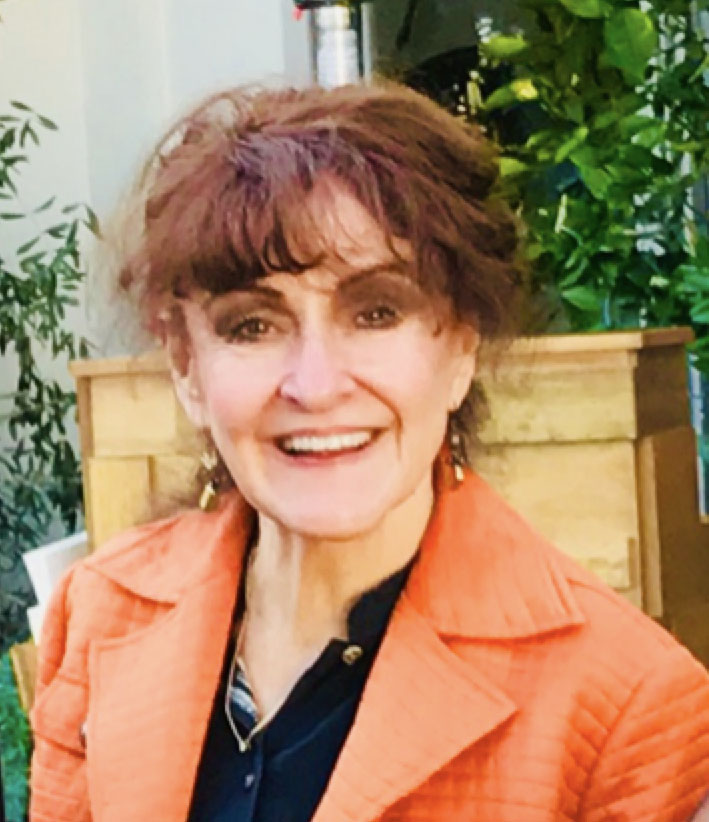 Candace Shivers is a founder/principal of the Love of Aging movement, along with her good friends and colleagues, Maureen Charles and Liz Dietz.
At the age of 65, following the death of her husband, Candace reinvented herself, launching her current career in the field of aging. She is a champion for older adults living a healthy and vibrant lifestyle and a leader, educator, and expert on the impact of attitude on the quality of life for older adults. Candace currently serves as a Special Projects Manager for Wise & Healthy Aging non-profit providing innovative programming for older adults.
She also got busy on her bucket list. Having never left the United States, she became a world traveler and has now been to Cuba, Ireland, Armenia, Italy, China, Tibet, Thailand, Hong Kong, Indonesia, Singapore, Japan, England, Scotland, Wales, Hungary, Slovakia, Austria, Germany, Czech Republic, Mexico, and Canada. She has taken Bollywood dance lessons, took up practicing yoga, began weight training, and studied astronomy. At 69, she rocked the runway as a fashion model raising funds for one of Santa Monica's premier non-profits and for a prestigious local women's club. To celebrate her 70th birthday, she trained for and completed her first half-marathon, raising thousands of dollars for cancer research along the way.
A renowned public speaker, she spent 36 years training people from around the globe in effective communication, leadership, and public speaking – talents she brings to the Love of Aging movement.
Candace is proud to be from Hope, Arkansas, Home of the World's Largest Watermelon.